Category:

Software Development
Discover the latest software industrial trends and stay ahead of the curve with our software company's new blog Updates. Learn from our expert insights and stay updated on the latest technology news.
Discover the thought-provoking perspectives and innovative ideas of our software company's thought leaders. Our author blog page offers a closer look at the passions, experiences, and insights of the individuals shaping the future of technology.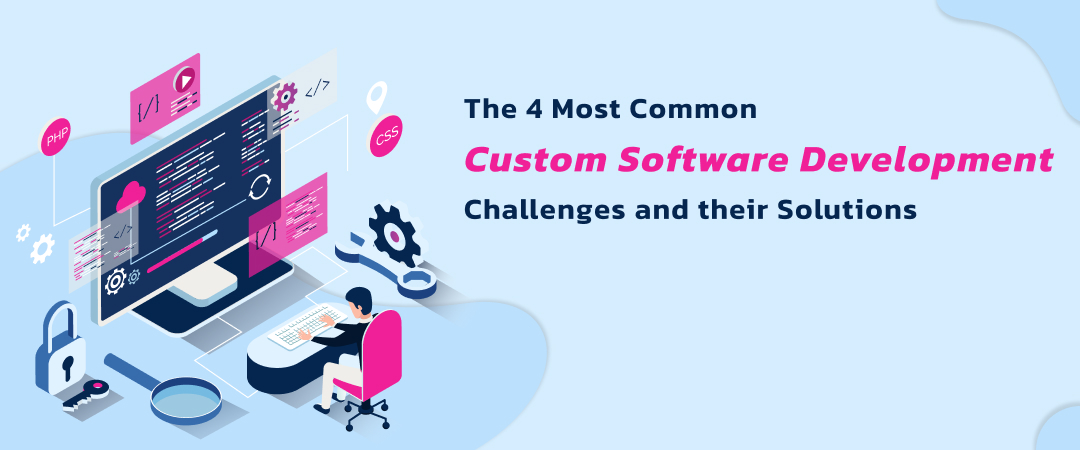 ---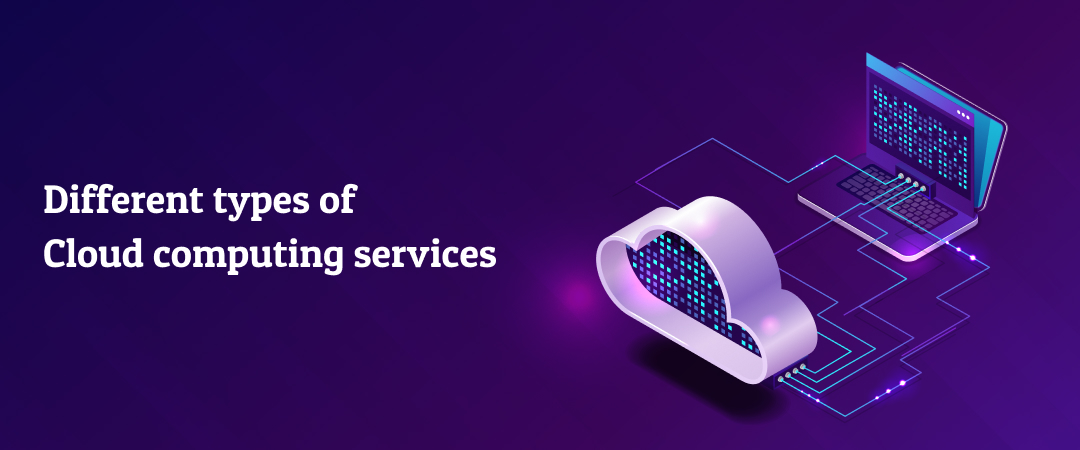 "Cloud" has become an integral part of our lives even
Read more...

---